Steppsy - plan the
perfect tour!
Application for planning holiday sightseeing


  How we helped
Steppsy - plan the perfect tour!
Sounds familiar? You're going on vacation. You want to relax, but it would also be nice to do some sightseeing. The problem is that you don't have time to look for what to do on thousands of websites, often in foreign languages. In fact, the thought that you will have to work so hard when planning makes your head hurt.
You put off planning. After all, you've been choosing your own accommodation for a month now. You put it off and put it off until your dream vacation finally arrives. And you, already on the way to the place, start to quickly plan what to do there. When you get there, it turns out that half of the places you chose have queues so long that you would have to wait half a day. The other day it rains so everything you planned goes….
It was from this insight that we started planning Steppsy. An application for planning holiday sightseeing. Steppsy has the perfect attractions for every trip in just five steps.
Creating a mobile application to create sightseeing plans for the most frequently visited cities in the world.
System architect
UI/UX Designer
Copywriting team

   Project
Mobile application for creating sightseeing plans for the most visited cities in the world.
Steppsy takes into account
the types of places you want to see

length of stay
weather
time of day
number of people


Takes the weather into account

Sightseeing for every day




  Challenges
Using the search criteria on the data error basis, we created internal algorithms to create trip roots based on the data obtained by the user. use us to reduce plan construction time to an acceptable minimum, even on a low-resource server.
The look and feel was one of the most important things in the final product requirements. By defining the correct user processes and creating an exclusive UI kit, we were able to maintain the integrity of the entire application.
Choosing mobile technology
The app had to work on both Android and iOS platforms. Before selecting the appropriate technology, we conducted market research to select the one that would meet all technical requirements and be production-proven and therefore reliable.

   Project
Defining the functionality and processes in the application
Narrowing the functionalities to the minimum that should be included in the MVP version
Programming the server side in .NET, at the same time an application design project is created
Work related to the React Native mobile application

   Aktualności
App Dev for Trip Planner IT Company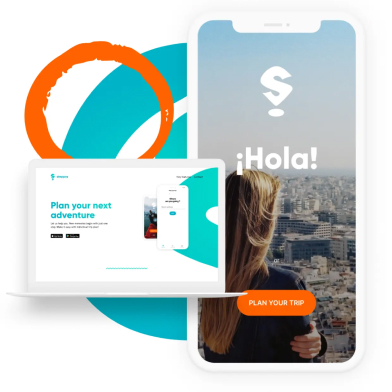 Przygotowanie od podstaw aplikacji dla podróżujących z planami zwiedzania, opartymi o indywidualne preferencje

Technologia, z której korzystaliśmy: Angular, React Native, and .NET Core.
Consulting & App Dev for Airline App Startup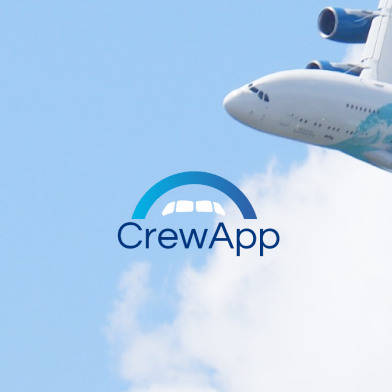 Deweloperzy Prognetics wspierali tworzenie aplikacji dla użytkowników linii lotniczych

Technologia, z której korzystaliśmy: Microsoft's .NET MVC, JavaScript, SQL Server; Internet Information Services (IIS).